A passionate Graphic Designer, Photographer, and Photoshop Nerd hailing from the scenic County Monaghan in the Republic of Ireland.
In 2017, I embarked on an exciting side-hustle known as Design Gaff. I set up shop in the comfort of my living room, armed with a humble Lenovo computer and a trusty photo printer.
Fast forward five years and in 2022, I opened my own design lair in Monaghan Town and made Design Gaff my official job.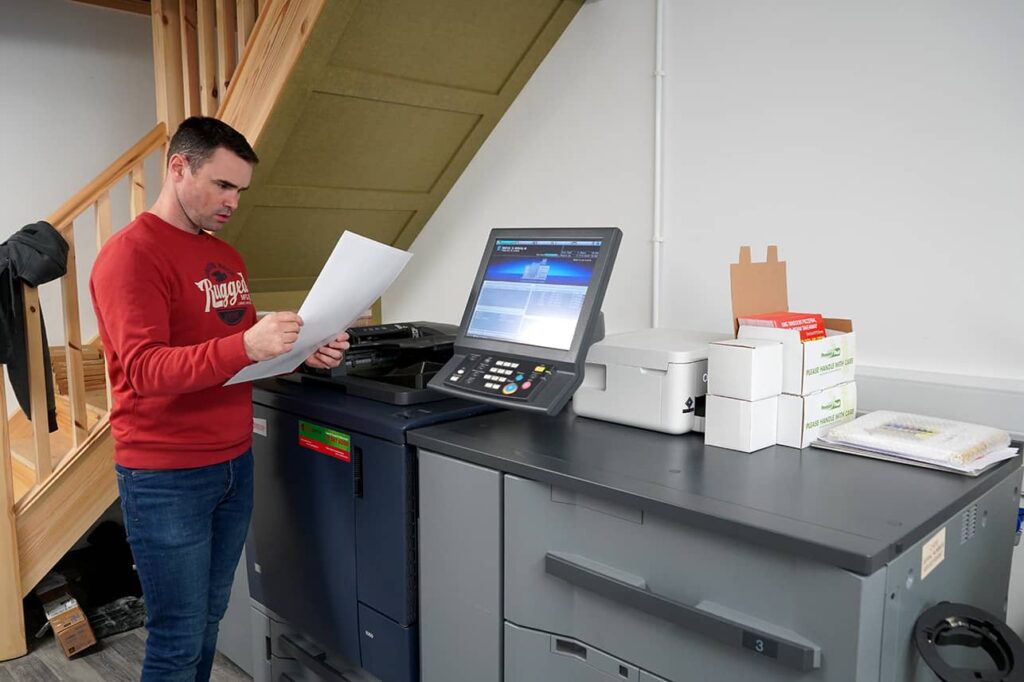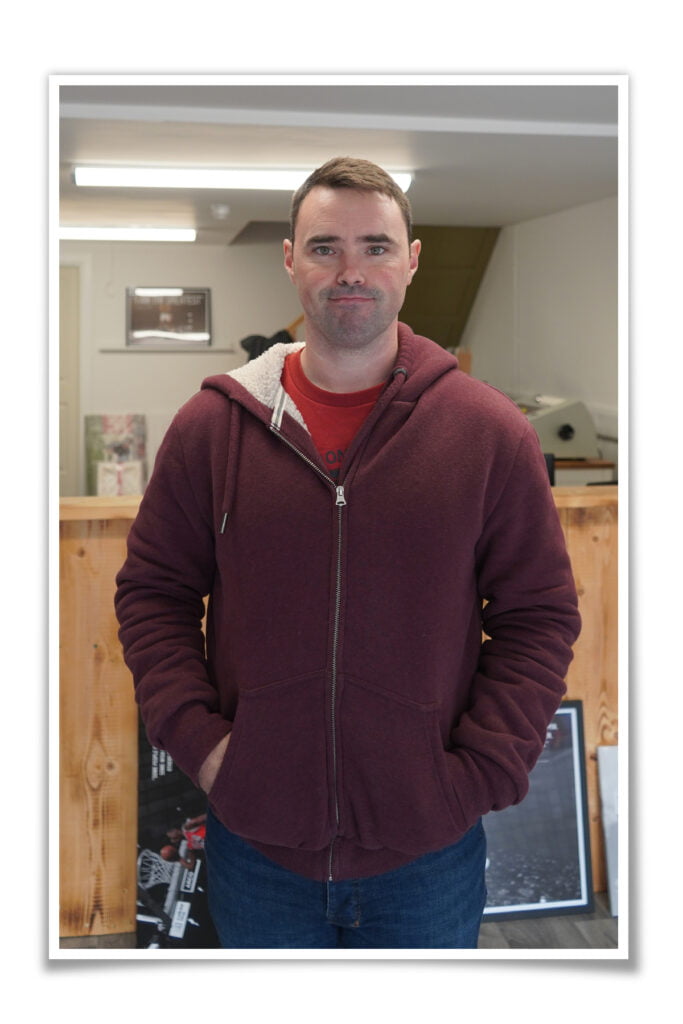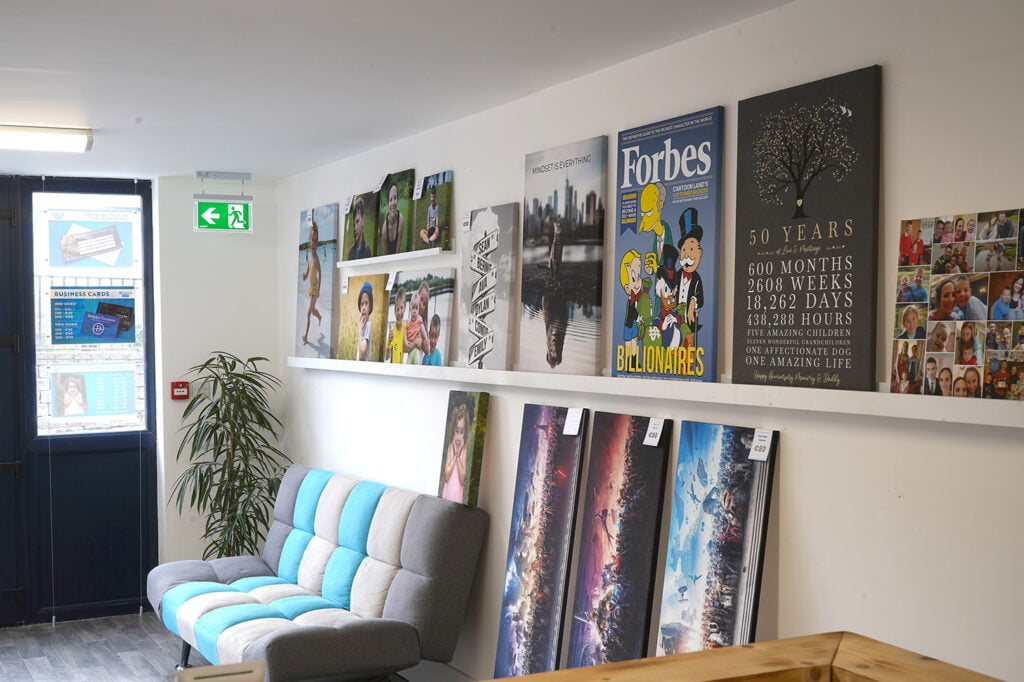 Over time, I've built a killer online collection of personalised wall art goodies. And when we leveled up with a swanky Konica Minolta printer in our spacious studio, it wasn't just for wall art – we're now your go-to for Business Cards, Flyers, Brochures, Posters, Wedding Invitations, Letterheads, Party Banners, Mass Booklets, and way more top-notch stuff.
Whether it's for business or personal flair, Design Gaff will craft masterpieces with passion and loving care.
Our designs work wonders for businesses and sprinkle elegance in homes. With our eye for aesthetics and commitment to excellence, we're here to bring your vision to life.